🔨
"Simple, saving time and no more problems with your project."

🔨

The special woodworking jig automatically focuses on round, square or irregular shapes. You can drill two identical parallel holes without moving the jig.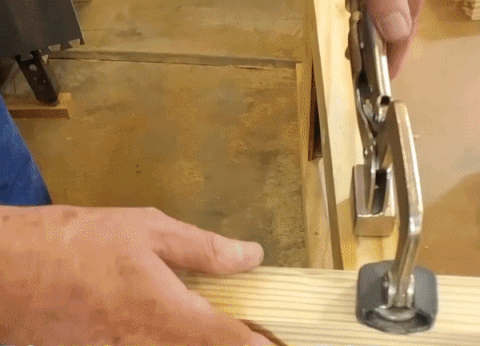 ⚙PRECISION HOLE: The center holes of the metal guide are accurately drilled and bored for drill precision. For accuracy and best results, use a drill bit.
⚙EASY TO USE: Do not use oversized or bent drills. It is simple to use and does not include small, loose parts that can be easily lost.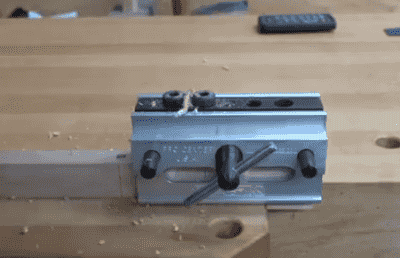 ⚒
SPECIFICATION
material: metal

Weight: 1.1kg

Product packaging: carton packaging

Packing specification: 146*120*72mm
⚒
PACKAGE INCLUDED